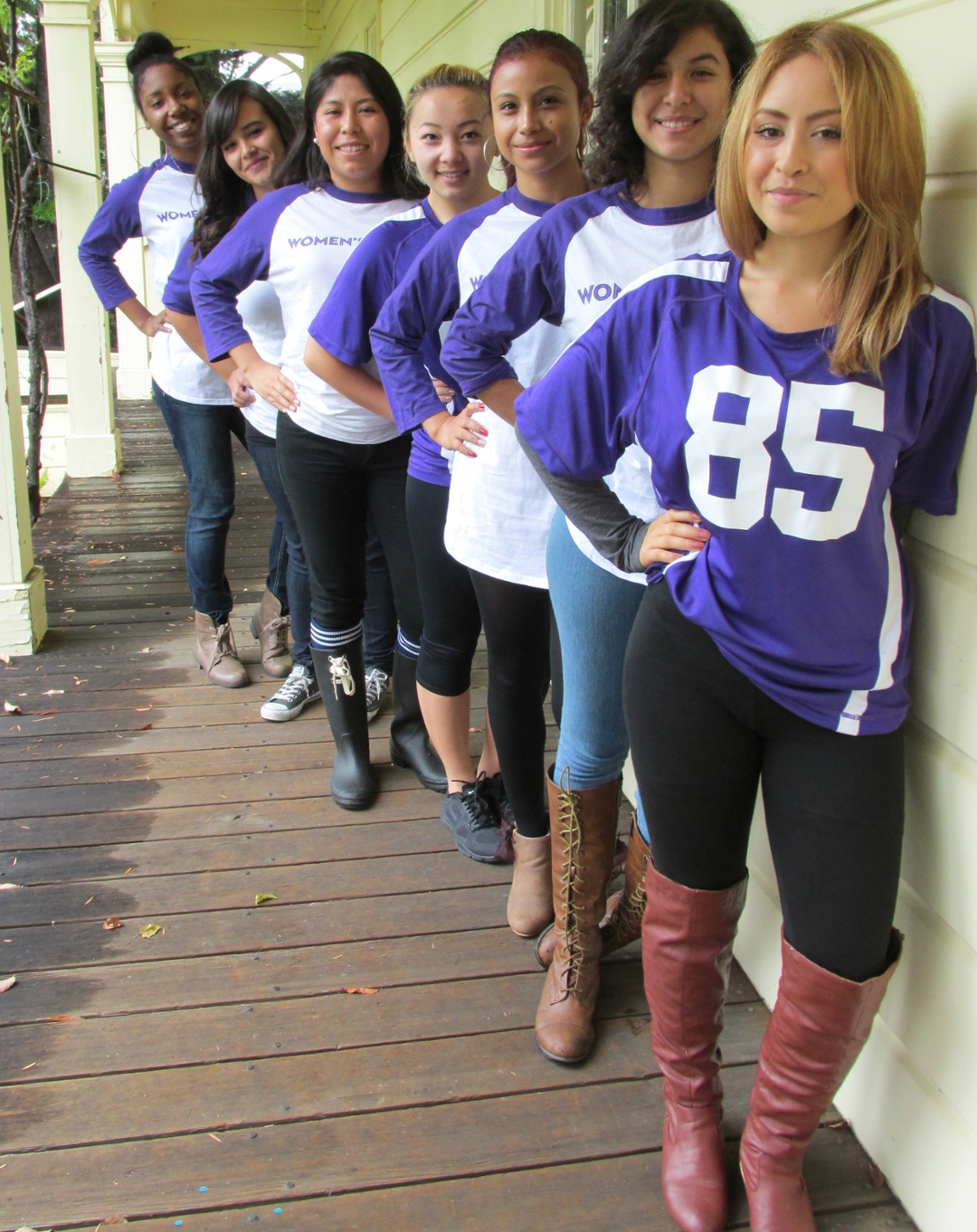 WC 
Closure
The Women's Center will be closed to walk-in's 
December 14-23
 in preparation for our move. If you would like to speak to a staff person at the Center during the closure, please contact Sonia Montoya, Women's Center Director at 
(831) 459-2169
 or 
somontoy@ucsc.edu
.
The Center will be closed during the university closure 
December 24
-
January 1
. We will reopen at the Cardiff House on 
Monday, January 4, 2016
. We will not be considering/accepting Cardiff House reservation requests until fall quarter 2016, thank you for your understanding and patience during our move and transition period.    
Find  
Us
How to get to the wonderful Women's Center at the Granary, our temporary location, from central campus. 
We're reachable on the Loop Shuttle, at the base of campus. Look for signs for the Women's Center.
What's 
Up
What is the Women's Center up to?

On the 
Web
Cardiff House is all over the interwebs. Friend us, Like us, +1 us, Tumbl for us. You know you want to.
We're looking for media mavens, so if you want to tumbl and gplus on our behalf, email women@ucsc.edu!
Support 
The Women's Center
The Women's Center at Cardiff House depends on the goodwill of students, faculty, staff, community and alumni in order to continue our programs and maintain our comfortable, safe house.
Please consider donating time and funds to a great resource center "on the edge of campus ... for a reason."